Meet The Staff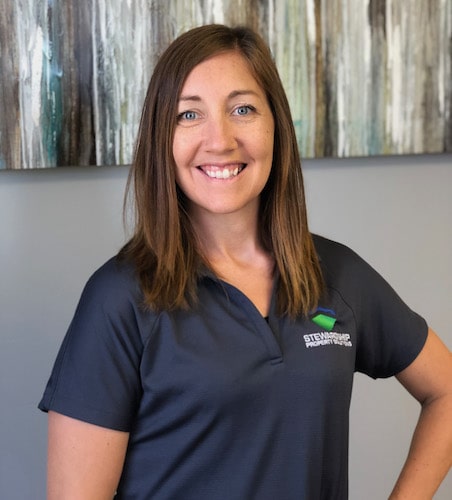 Angela Anderson
Controller
I have been at SPS since August 2019 and serve in the finance department. I love to travel, read, and enjoy life with my family and friends.
view bio +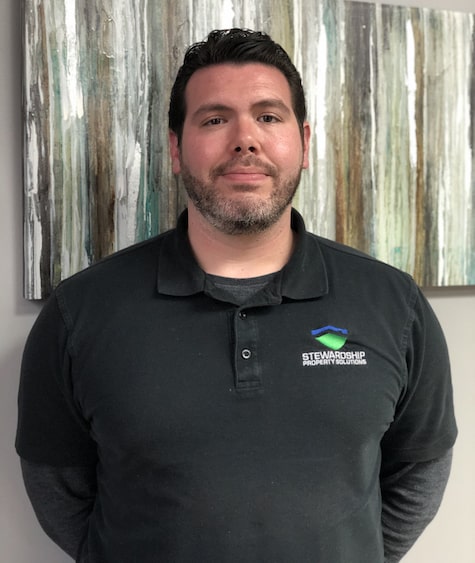 Jonny Dallas
Senior Transactional Agent
Licensed Real Estate Agent working with the Client Relations Team at Stewardship Property Solutions. Call me at (330) 590-1573 with any questions about Property Management, Buying, Selling or Leasing!
view bio +
Merle Miller
Owner/Quarterback
I was born in Holmes County Ohio at a very young age, and currently live there with my beautiful wife and our 3 kids. I became a multi-unit investor at age 22 and started the company in 2014 after struggling to find a management company that I felt prioritized tenants the way I want to and took the investor approach that I was looking for. I'm also an Ohio licensed Realtor, and currently serve as the team's Quarterback and senior leader. A few of my greatest passions are spending time with my wife and kids, smoking ribs on the weekend, abstract painting, and continuing to grow and mature as an investor myself.
view bio +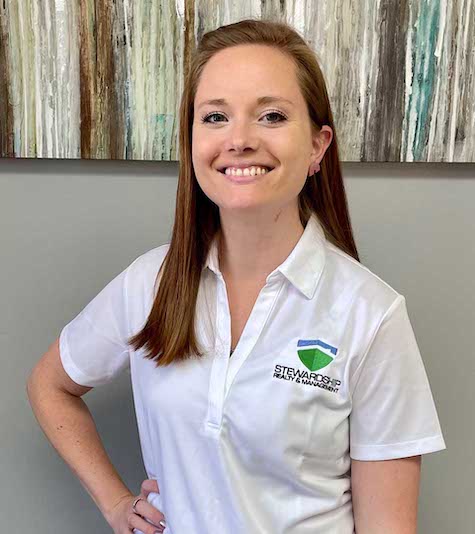 Meredith McCartney
Broker
I began working with Stewardship in 2017 and I absolutely love the atmosphere of respect, kindness, and generosity. I serve as Broker for Stewardship Realty and assist in different areas of Stewardship Property Management. I currently live in Bolivar with my husband and two children. I love to travel, play the piano, watch movies and spend time with my family.
view bio +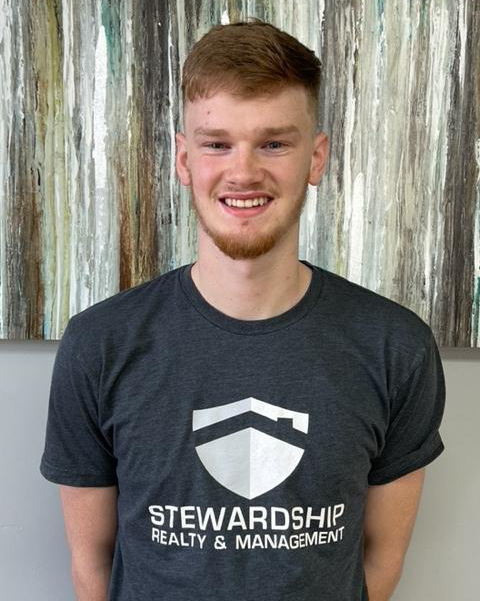 Tyler Kuhns
Licensed Agent
I was born in Holmes County and currently live there as well. I love to play basketball, travel, and spend time with friends and family. I also am a new investor and love to meet new people to talk about their knowledge in real estate.
view bio +